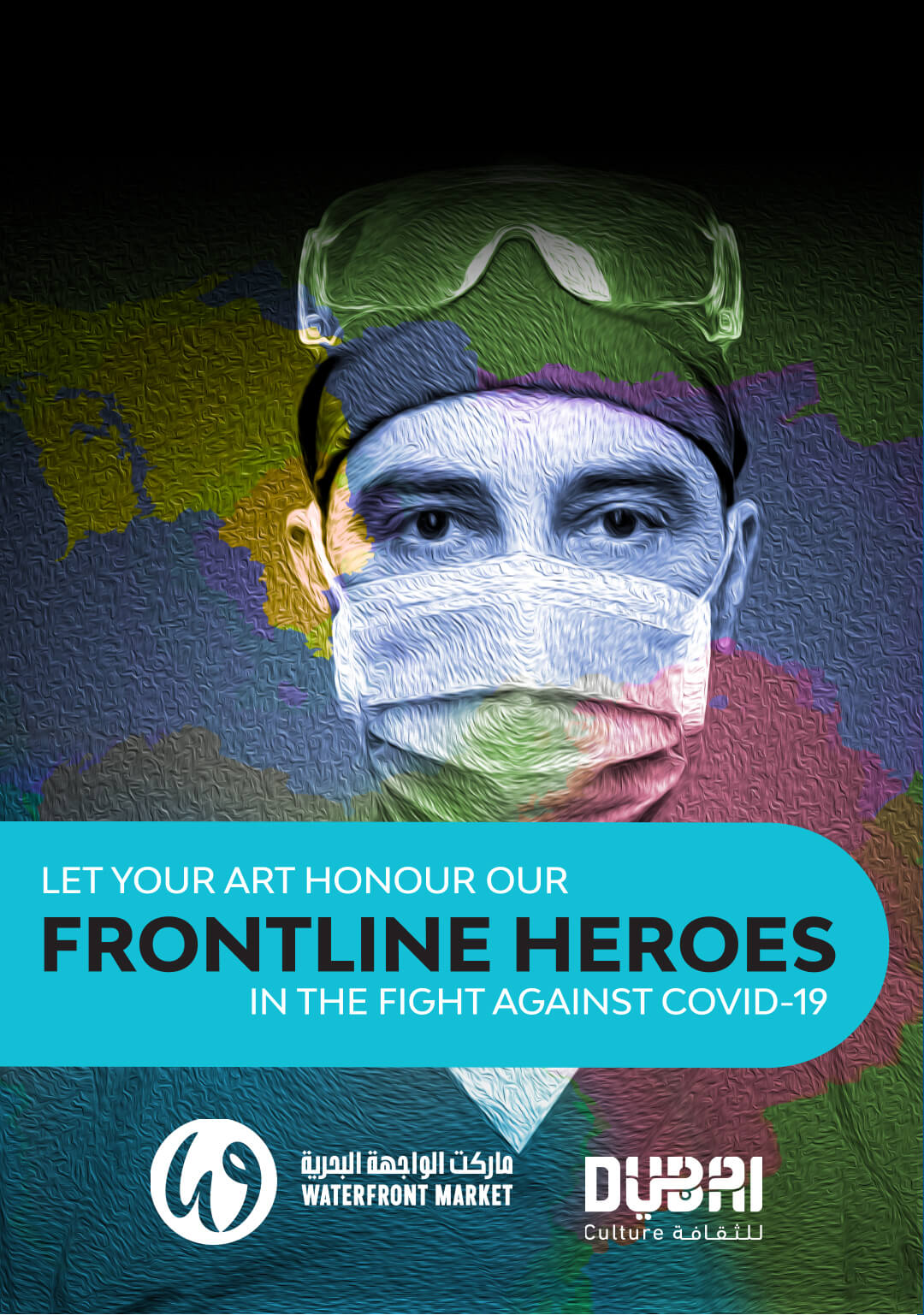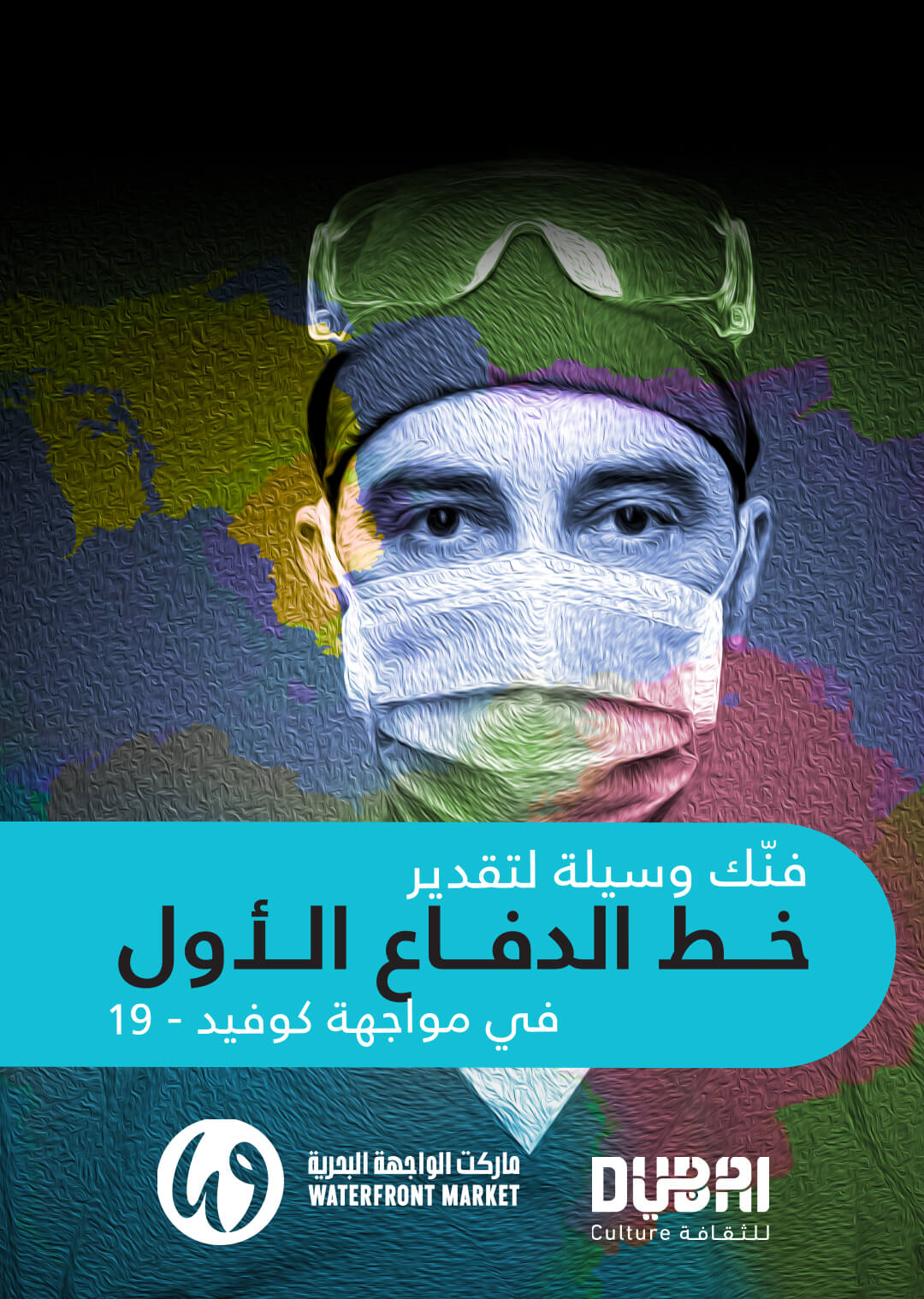 Participation
Participation is easy – you can register for an online account at: https://murals.waterfrontmarket.ae
After sign-up, simply upload images of your draft mural painting, along with a brief explanation of your work.
Following submission, participants will have the option to edit and resubmit their work any time prior to the competition closing date, allowing time to evolve ideas if they so wish.
Only one piece of work may be submitted by each applicant – please refer to the Waterfront Market Murals and Art Competition Rules & Regulations (the "Rules") for further information.
Once all creations have been submitted by the closing date of 15th October 2020, shortlisting will commence. A panel of judges - chosen for their passion of supporting and growing the local art scene - will individually rate all submissions in relation to the criteria set by the Dubai Culture and Arts Authority. Once the individual ratings are tallied, a shortlist of five applicants will be notified.
The shortlisted candidates followed by the winner, will be announced on or before 10th November 2020. Post announcement, the mural painting at Waterfront Market will commence.
Shoppers and tourists visiting the Waterfront Market will have the chance to see the painting of the winning mural artwork in progress from 10th November 2020, with the official unveiling of the mural on 15th December 2020.
The mural competition is part of the Waterfront Market's community-focused initiative and is supported by the Dubai Culture and Arts Authority.