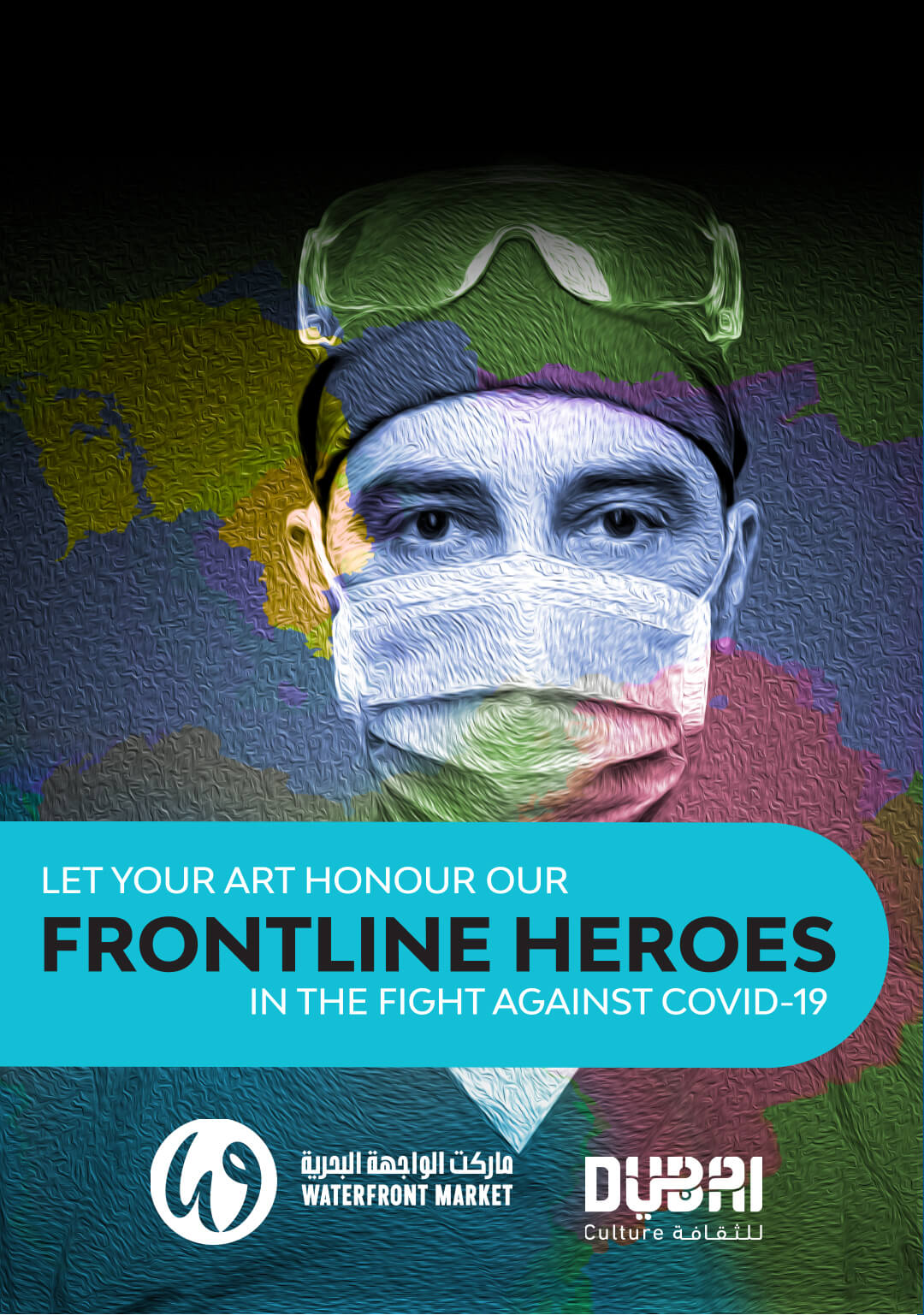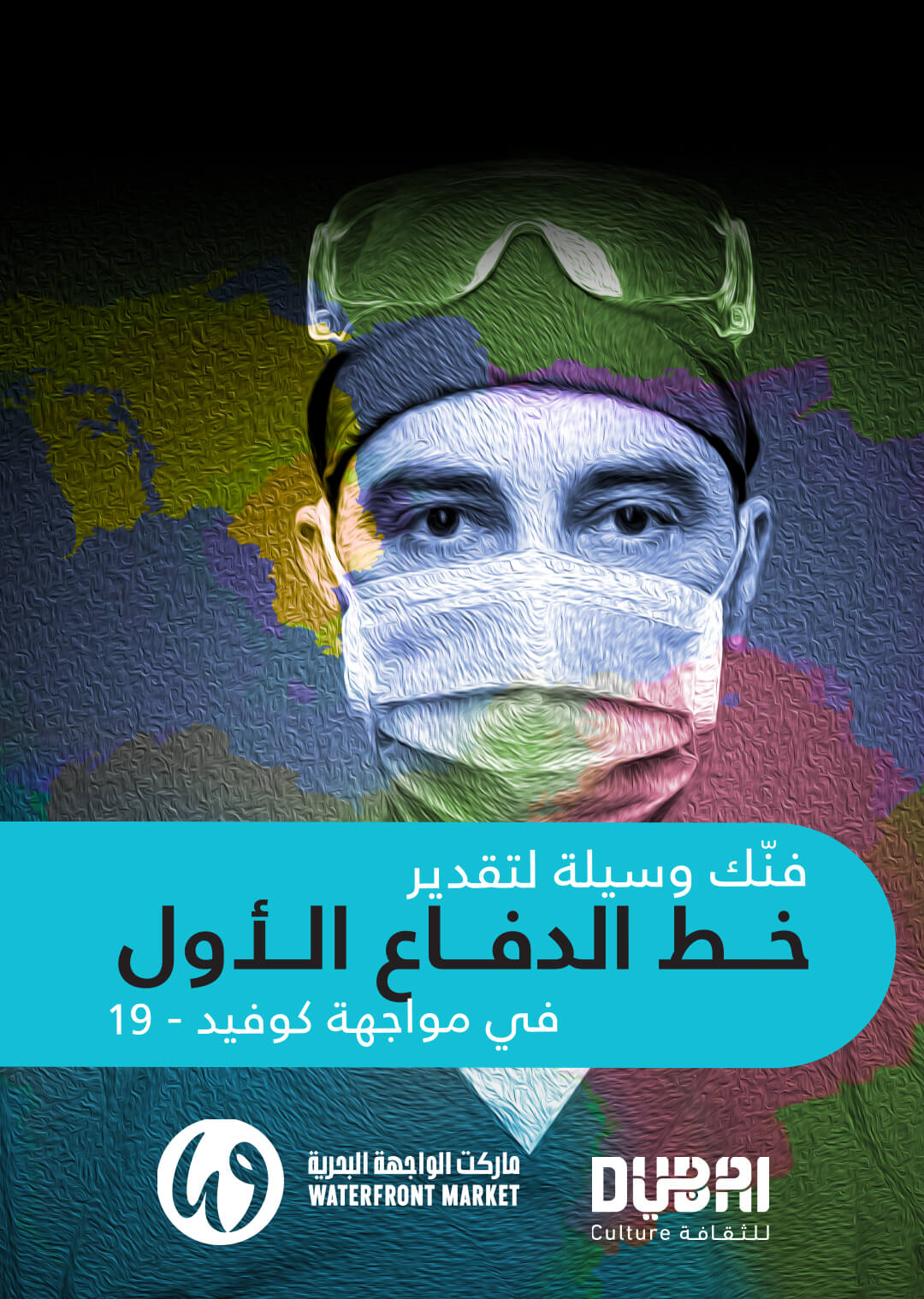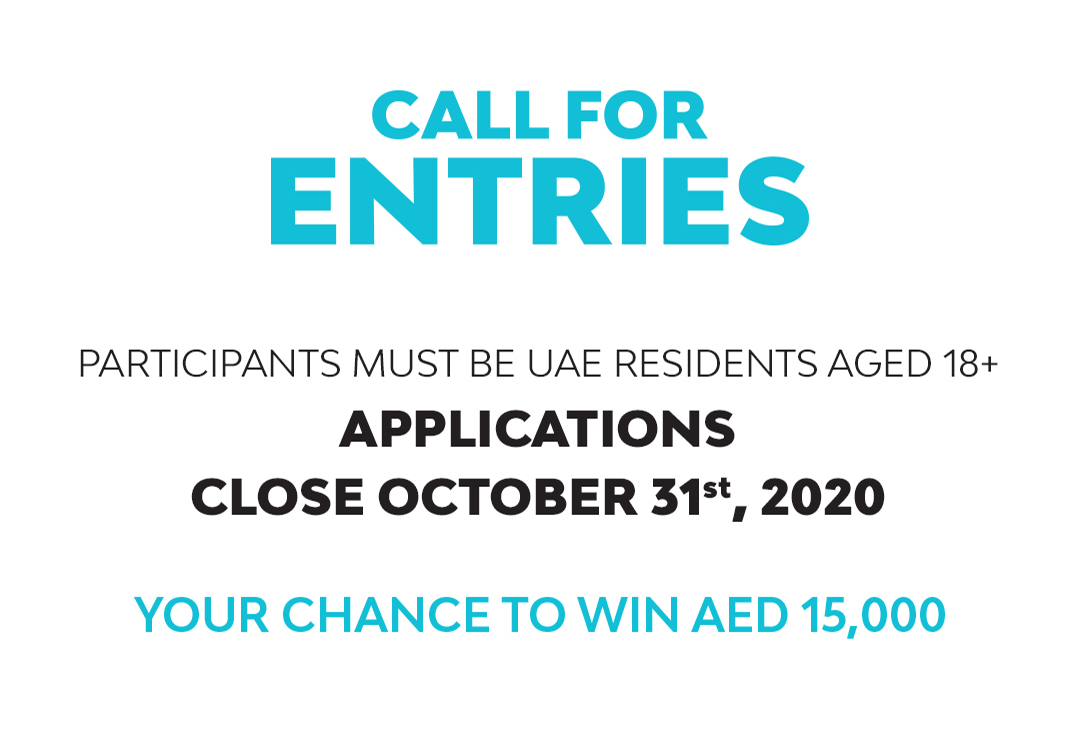 Murals and Art competition 2020
Waterfront Market and Dubai Culture and Arts Authority welcome you to the third annual Murals and Art Competition - an ongoing initiative launched to inspire our community and encourage budding artists throughout the UAE. Joining forces to bring the competition to life, Waterfront Market and Dubai Culture and Arts Authority are offering one up-and-coming creative talent the chance to win and showcase their work to the world.
The competition has one category: mural design
Mural design:
Creative individuals or groups are invited to submit a mural design. The winning design, as chosen by a panel of judges, will be reproduced on a 120cm x 90cm canvas by the artist/s, to be owned by Dubai Culture and Arts Authority, and also painted by the artist/s on one of the largest walls at the Waterfront Market. Entry for the Waterfront Market Murals and Art Competition is open to all UAE nationals and residents above the age of 18 years.
Theme:
To create a mural honouring the front-line workers in the fight against COVID-19. Day-in, day-out, when the general public are limiting their movement outside their homes, thousands of brave women and men are:
Working in hospitals, caring for those affected by COVID-19
Delivering food and packages to ensure others can stay safely at home
Disinfecting our city to help prevent the spread of the virus
We owe them our deepest gratitude for selflessly and tirelessly working for the good of the wider community, and the mural designs should encapsulate this. Winner will also be rewarded with AED 15,000 cash, generously gifted by the Waterfront Market.